Environmental Consultancy

---
The importance of planning.
We believe that every project, regardless of size, benefits from pre-planning and upfront site analysis. It is at this stage that we consult with the project owner and design team to review project requirements, water / effluent treatment options, environmental constraints and budgetary milestones. All of this information is correlated into a report which consists of:
..
  Master plans

  Treatability analysis if required

  Water usage budgets

  An engineer's report

  A process description and cost analysis

 ..
It is at this vital planning stage when the space, electrical power, manpower and access requirements are determined, omitting any costly guess work. Plant layout, reagent chemical and sludge storage requirements are also addressed at this stage, ensuring planning and coordination with other services on site, and preventing any potential clashes later in the project.
As experienced environmental engineering consultants we approach every project with a scientific and methodical approach resulting in an intelligent water resource management process. The conservation and reuse of water is an integral part of the distribution, construction and long term management of each of our projects.
Contact Us Today!

---

info@irrigation-engineers.co.uk
+44(0) 144 278 0676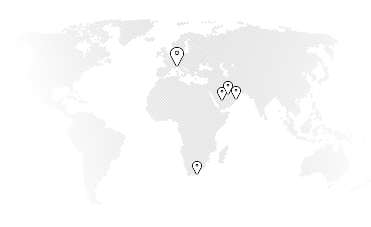 Get In Touch

---
Send us a mail about your project and we will get back to you