Environmental Project Managers
---
Total Project Management
We have considerable experience of project managing the design, installation, commissioning and maintenance of water management infrastructure and effluent treatment plant. We will help you complete your project in an organised and methodical manner regardless of its size or location. We will carry out the following tasks:
  Check the contractors shop drawings and material proposals
  Monitor and inspect the installation process on site

  Witness the pressure testing of pipework

  Review payment applications

  Commissioning of plant and control systems & remote monitoring

  Sign the system off as completed and working
  Monitor the operation of the system during the defects period
.
During the construction administrative process we work closely with the contractor and clients' representative on site to ensure the design intent becomes a reality. This service is aimed at ensuring the owners' investment is protected and that the plant / infrastructure is built right first time. The aim of our quality assurance process is to instil confidence in the stakeholders that their investment will maintain its value long after the contractor's warranty period has passed.
Contact Us Today!

---

info@irrigation-engineers.co.uk
+44(0) 144 278 0676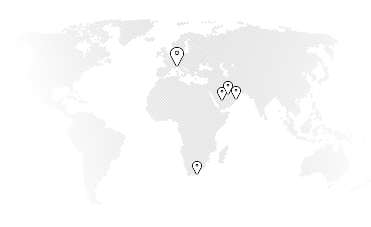 Get In Touch

---
Send us a mail about your project and we will get back to you