Irrigation Engineers Ltd is a team of multi-disciplinary engineering professionals, led by John Roy, who have worked throughout Europe, Africa, the Middle East and Asia.
We are committed to sustainable and ecologically beneficial design in everything that we do, which is the reason for establishing our own in-house environmental engineering department.
Not only does this support our irrigation projects, allowing us to utilise non-traditional sources of water in our schemes, but it enables us to provide solutions for the following applications:
Municipal and industrial effluent treatment
Surface water runoff attenuation and treatment (flood mitigation)
Agricultural runoff and drainage management
Remote environmental monitoring
We approach every project with a scientific and pragmatic methodology resulting in a robust and ratified design solution. Due to the rich and varied project experience of our team, we are able to bring collaborative problem solving and innovation to every project regardless of size or location. We believe that no two projects are ever the same, and that providing the optimal design solution involves:
Understanding the parameters and limitations of the site.
Applying the optimal technology, selected according to the specific needs of the client.
Understanding the plant-soil-water relationship is key to our design capability, both in irrigation and environmental engineering projects. We advocate the use of constructed wetlands wherever possible, utilising natural phytoremediation processes to purify water and improve the environment.
As a professional and independent consulting group, we provide an unbiased design service that makes optimal use of natural infrastructure and resources to help our client maximise on their investment, protect the environment and stay compliant. It is our goal to exceed our clients' expectations and to never compromise on quality.
We believe in building strong relationships and partnerships based on trust and integrity through our commitment to service and quality. We design environmental systems that not only stand the test of time but the bottom line. We strive to maintain relevance, always learning and moving forward to more sustainable and innovative environmental practices.
Our Key Environmental Engineering Services

Process Design
Design Risk Assessment
Civil, Mechanical and Electrical Design, Specification & Plans
Tender & Contract Documentation & Administration
Project Management & Supervision
Contact Us Today!

---

info@irrigation-engineers.co.uk
+44(0) 144 278 0676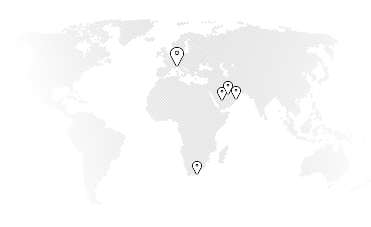 Get In Touch

---
Send us a mail about your project and we will get back to you